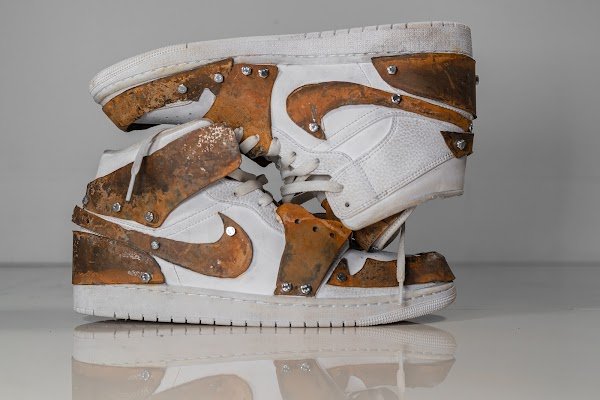 FASHION NFT 1
An Official collaboration between Mr. Moda and Chaos 'n' Cream
"The Only 1's" – Jordan Dunk Mid-Top all shoe sizes available. Custom colorways, engraving, and much more available upon request.
Nike Jordan Dunk with hand-made metal embellishments.
Bid Now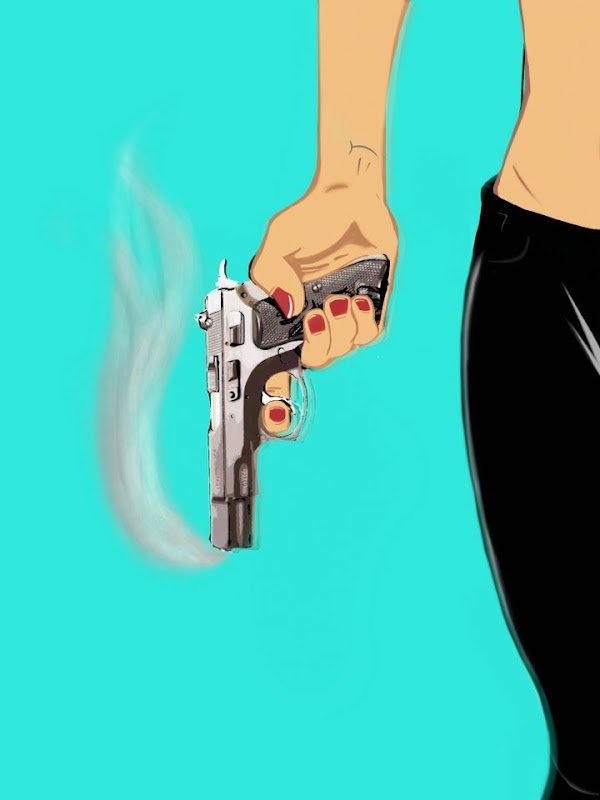 'THE KILL' 2013
Apart Of An Ongoing Series Titled 'the Man With 1OOO Names' An Autobiography I hope to make into a play when the time comes.
This artwork is from the chapter of my life titled "the Man With 99 Problems". A Chapter about young love, pursuing my career and the heartaches in between, An Ode To My First True Love 'Mackenzie', the One That Got Away.
Bid Now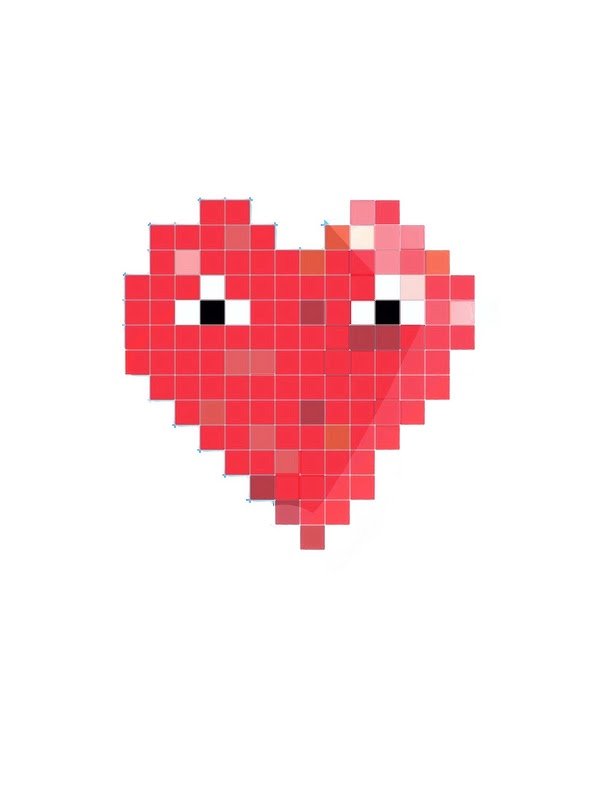 '♥ '2013
One of my first Digital Artworks from my early years. Being an avid video-gamer growing up, I wanted to create a game and this was one of the 'sprites' or 'power-ups' in the game. It is still untitled and far from developed but with the emergence of NFT artworks, VR and a plethora of ideas flowing I will venture into creating this story once again!
Bid Now